Our History
In 1989, We had a vision - to form a security alarm company which would provide the best quality protection for families and business in the Twin Cities Area. From that vision, Innovative Security Services, Inc. (ISSI) was formed.
With over 60 years combined experience, ISSI is able to install the latest wireless technology allowing for simple, clean installations in a single day. Our clients include nursing homes, car dealerships, convenience stores, women's shelters, liquor stores, dentist offices, jewelry stores, daycare centers, grocery stores, apartment complexes, churches and single family homes.
We provide card entry systems, home automation, digital cameras, intrusion alarms, fire systems, low voltage wiring, and more.
Each system is tailored to fit the needs of the people it protects. ISSI provides all types of detection from intrusion, fire, and furnace failure to indoor flooding as well as unique services such as personal panic buttons. Our digital camera systems can be viewed from any PC or smart phone in the world.
After assessing a new client, home or business, ISSI creates an itemized proposal, allowing each client to choose the features that best fit his or her needs and budget. For additional information regarding monitoring service, installing new or replacing the existing security in your home or business, call our office to set up a walk-through at 612-376-7711.
We want to thank all of our clients who have supported us through the years and look forward to servicing the Metro Area for years to come.
Meet our Team
Amy Lau
CEO
After graduating from Stillwater High School in 1985 and attending college in Wisconsin, Amy joined the fitness industry as a customer service representative. With fast growth in her position, she was recommended as a security alarm dispatcher with a local alarm company.

After just 1 year of exemplary employment in both dispatching and sales, Amy was easily recruited by the manufacturer GE to become an independent representative and jumped into the business! Innovative Security was formed in 1989 with a vision to protect Minnesota families with care and compassion. Now with over 1 Million dollars in sales, Innovative is thriving. "I love what I do", says Amy, "and that is the reason for my success."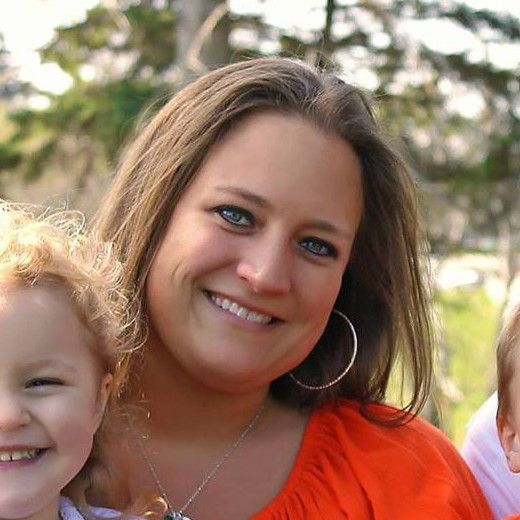 Rachel Schilling
COO
Starting her journey with Innovative Security in 2003 as an Administrative Assistant, Rachel worked directly with helping customers with their daily needs. Fast forward almost 20 years and Rachel is now in charge of the every day operations of a million dollar company. Without her help and perseverance, we could not have grown and accomplished what we did in such a short time.

Before joining the ISSI Team, Rachel worked with The State of Minnesota. She was a able to utilize her leadership skills and understanding of the capacity to manage a team of her own. Today, Rachel is a key player for Innovative Security and we couldn't imagine our success without her.

Rachel is the proud mom of 2 children, Tyler and Jordan and is also a crazy good cook for Mike!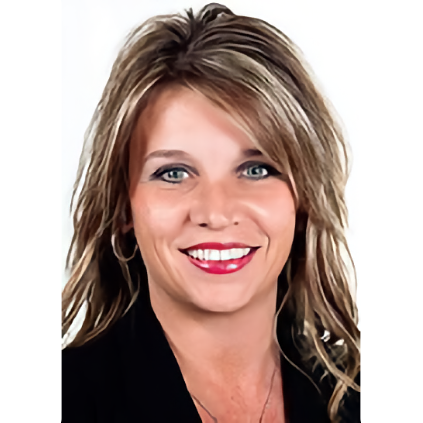 Tina Hilde
Administrative Specialist
Tina worked as an Administrative Specialist from 2013-2015. With over 10+ years experience in customer service, Tina goes above and beyond to help with anything the Client may need. Tina had 3 boys and proudly represents Stillwater.
Tina worked for us from 2013-2015, and we're pleased to welcome her back to the team!